Data Transfers and File Mergers for QuickBooks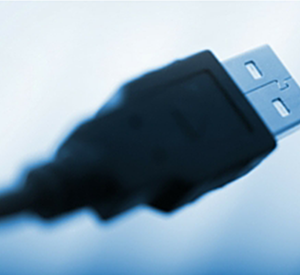 Are you having issues with your current QuickBooks setup? Working with QuickBooks in MAC and want to switch to Windows or vice versa? We can transfer all your data from Excel files into QuickBooks in just a few quick painless steps.
Maybe you already have a QuickBooks file but it isn't set up properly. If this is the case then we can help! Let us fix your QuickBooks problems fast. We'll export your files and transfer your data, clean everything up, correct mistakes, and get your QuickBooks setup working properly for your business.
File Condensing for Faster QuickBooks Processing
Is your QuickBooks file running slow? Don't get bogged down in your business accounting! Let us condense your QuickBooks files so they run more efficiently. File Condensing "shrinks" your QuickBooks file for fast and efficient use.
QuickBooks Tune-ups & Reviews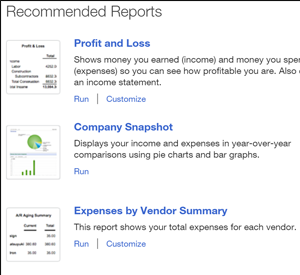 This service is perfect for companies who handle their QuickBooks bookkeeping and/or accounting functions internally (in-office). It's important to check in with a bookkeeping expert from time to time to have important financial data and business accounting reviewed. Our QuickBooks experts will get you the right financial data you need to support your important business decisions. We will:
Review your accounts on the balance sheet, income statement, your transactions for the year, and your existing QuickBooks setup.
Make suggestions for improvement in areas where we see errors and improper use of QuickBooks.
Identify ways you can use QuickBooks software to its fullest and best efficiency.
Some quick but important fixes could include customizing reports and forms, changing your QuickBooks preferences, and adding features that save you time such as class tracking, customer types, memorizing transactions, automating payroll, closing the books etc. Let us answer your QuickBooks and business accounting questions with personalized training or ongoing bookkeeping if needed.
Cash Management for Better Cash Flow

We can help your company to improve cash flow! We can:
analyze gross profit margins in total or by departments
streamline accounts receivable processes
put collection policies in place
review accounts payable policies to maximize discounts or extend payments without penalty
Our cash management services include a review of overall expenses – we help find ways to reduce expenses while still providing the same level of services. For example, if you accept credit cards, perhaps we can negotiate lower rates and/or use onsite terminals. We'll review your utilities expenses and supplies expenses to help lower your costs.
Get the Bookkeeping Services You Need