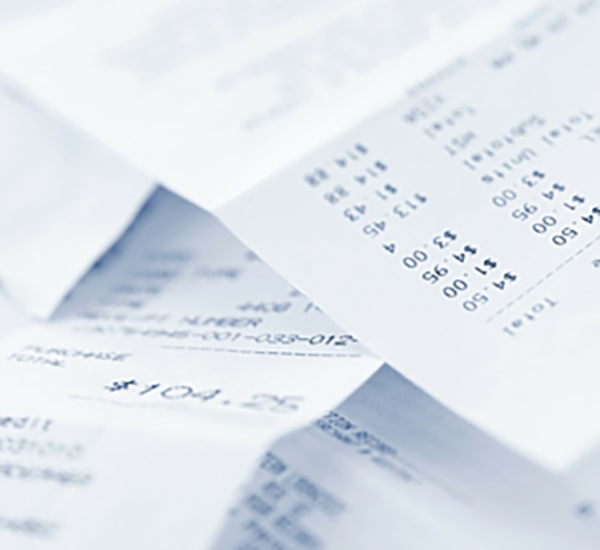 Got a Mess of Bookkeeping Projects on your Hands?
Need months of records reconciled?
Have a shoebox full of receipts?
Got a bookkeeping mess you need cleaned up?
We are the ones to call! Whether it's a one-time project, or a big project you need just to get things back in order, we can help. Don't keep worrying about how it will get straightened out, and procrastinating on getting some help. We've seen it all, and we'll make it easy and painless. Promise!
Why Choose Us for your Bookkeeping Projects
We're really efficient

We do projects like yours all the time

We understand small business owners & their needs